Looking for office space in the Wellington CBD that reflects your character, culture and style? There are many listings for office spaces around the Wellington CBD, funky or smart. I know how popular funky office spaces are with design firms, architects, photographers and IT programmers etc. who are not suited (forgive the pun) to corporate office towers where business suits are part of their culture. These are mostly warehouse/loft style places with good natural light, chapel ceilings or exposed brick walls. We can find funky or smart space from about 60 m2 to as large as 1800 m2.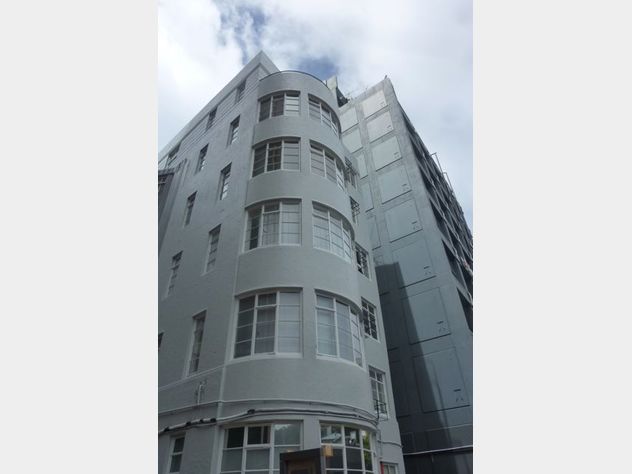 How much office space you need to lease?
Do you need to know how much space you need? Contact me for a free consult and I can help work it out with you.
Click here to view Funky Office photos
Click here to view Smart Office photos
Click here for just some listings online
And you can check out my FAQs for answers to commonly asked questions about commercial real estate.